Snake Io War
The snake game that has not been outdated for many years is here in its most modern form.
The goal of the game is to grow by eating colorful baits, which you will have a lot of fun playing with its colorful appearance.
Be careful not to hit your opponents.
When you are old enough, pinch and eat your opponent.
Have lots of fun in the fun unblocked io game!
CONTROLS;
Snake io war started with a snake and tried to eat something in each level to make it bigger. Twist your snake in the food pile and try to beat the scores of other players-how long can you survive?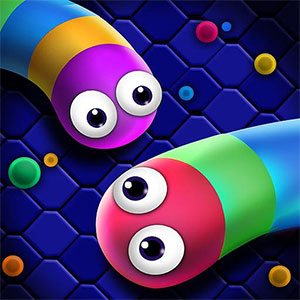 PLAY GAME