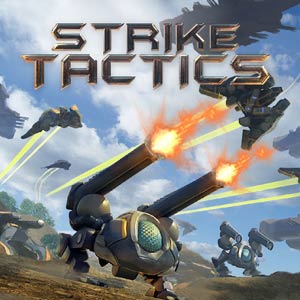 Strike Tactics
In this unblocked multiplayer strategy game, you will be piloting a warrior while selecting players from all over the world. Collect resources, build bases, create new units and discover fun! With the Strike Tactics io Game, you must build your own base, discover the enemy territory and In this unblocked strategy game destroy your opponents by finding out online .
Game controls:
Left click to do various actions
Arrow keys to move the camera
Play Cool Games!