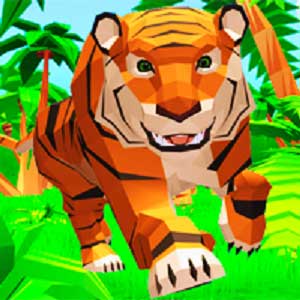 Tiger Simulator
A super adventure begins with the tigers with extremely beautiful and attractive patterns. Your goal in the game is to complete missions with your tiger and even find a mate to found a family. During the mission you will encounter many dangerous creatures in nature and you will have to fight them. Let the tigers start the adventure! Have fun!
Game controls:
Orientation: ARROW KEYS
Jump: SPACE
Attack: LEFT CLICK
Running: "LEFT-SHIFT"
Play Cool Games