Hungry Shark Arena
Hungry Shark Arena is a super cool game for who likes shark and competition.
This game is online and you can play with the players all around the world.
Big fish eats the small fish thats the rule.
So this game is unblocked at schools and proper for you to play.
CONTROLS
MOUSE FOR DİRECTİON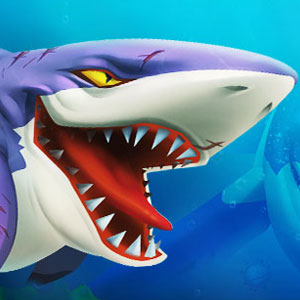 PLAY GAME