Drunken Boxing 2
Drunken Boxing fun continues with its 2nd game. Keep having fun with your Drunken boxers in 3D environment.
Try to keep the Drunken Boxers afloat and throw quick punches at your opponent, but watch out for your Energy Bar!
If you run out of energy, it will take some time to recover and you will give your opponent an advantage.
Drunken Boxing 2 game has 1 Player and 2 Player modes. The first to reach 5 points in the game wins the match!
In Drunken Boxing 2, you can relieve all the stress of the day with fun fights.
You can feel all the fun while playing with your friends!
Controls
Player 1
W And S For move
A And D For Punch
Player 2
Up And Down Arrow Keys For Move
Right And Left Arrow Keys For Punch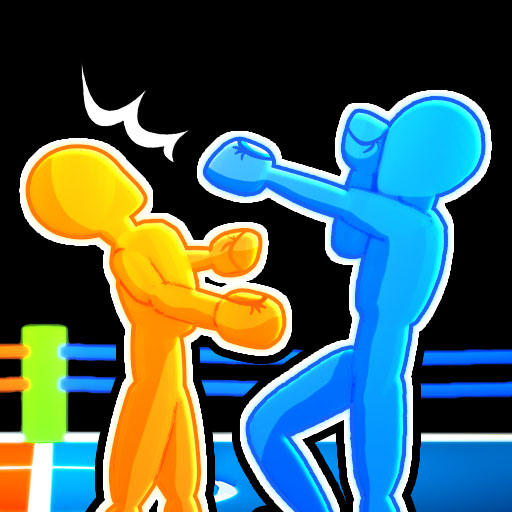 PLAY GAME