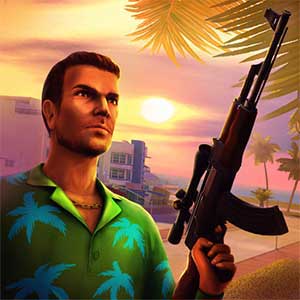 Miami Crime Simulator 3D
Are you ready for an action-packed adventure? You won't even have time to breathe. The purpose is to try to fulfill the tasks assigned to you without dying. You can do that, can't you? In this game you're on your own, everybody's your enemy. You can use a helicopter or drive to shoot a remote enemy by car.
Game controls:
Movement: W, A, S, D
Fire: MOUSE
Have fun!
Play Cool Games