Squid Game: Bomb Bridge
A bomb bridge game from Squid Game games.
Start running, jump and try to cross the bridge.
Be careful, you'll explode if you're not fast. Play with your friends in 2-player mode, have fun with the free and unblocked game.
Are you ready to eliminate your opponents?
CONTROLS;
P1: WASD + G
P2: ARROW KEYS + L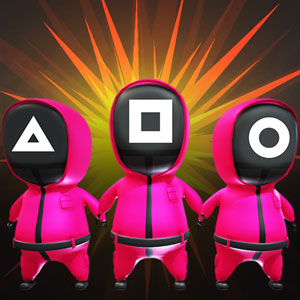 PLAY GAME